Step 7. Depending on your software level of Veculim, you would be required to configure the General Ledger accounts code. Click on the relevant button and the
GL Accounts
window will be displayed.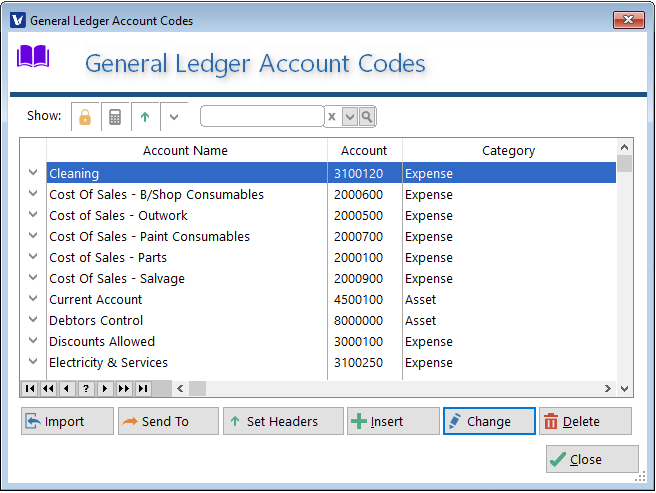 These accounts need to be configured as they have been set up in Pastel.  
Adding a new GL Account
If you click on the Insert button to add a new GL Account the following window will be displayed.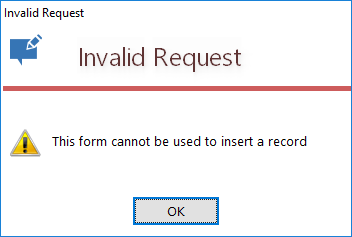 *We are not allowing you to create Accounts in Veculim but rather advise that the Account is created in Pastel or Sage and then imported into Veculim.
Importing GL account list
Export the GL account list from Pastel and save to a txt file.
In Veculim, navigate to the 
Setup
 menu and select the 
Pastel Import
 icon. The 
Select a Pastel Import File
 window will now be displayed.  

Select the 
lookup 

button and browse to the location of the Pastel export.txt file.
Select the 
Import Type
 and click the 
OK
 button to import.  

Quotes